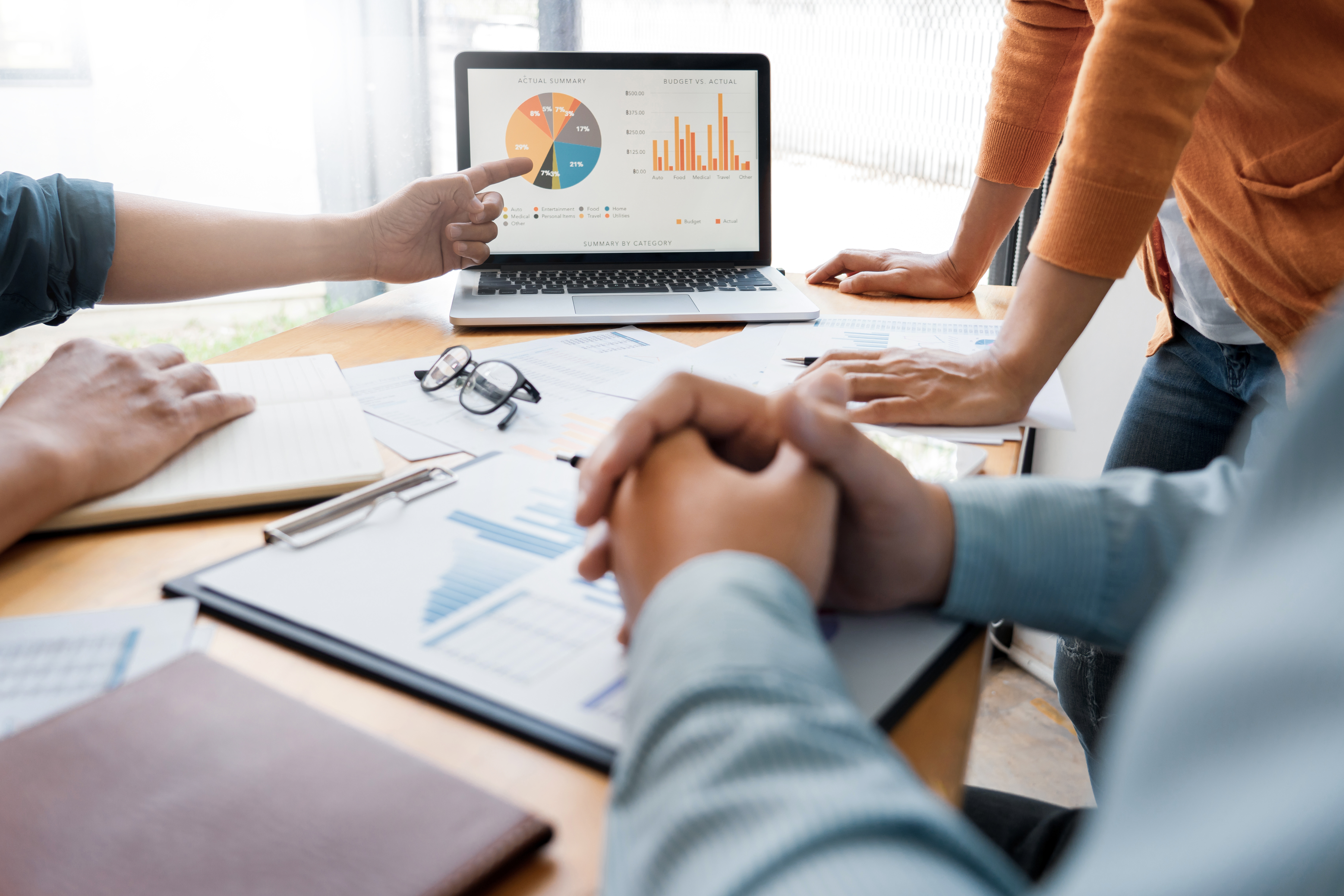 Longevity is always a major concern for small businesses. Business owners should always be thinking about how to stay in business and how to answer questions such as: What's the best way for us to gain new customers? How do we keep current customers engaged? How do we ensure that they will continue to purchase our products and services? Investing in an effective sales funnel as part of your marketing strategy is a very good answer to these questions.
According to AutoGrow (1), a sales funnel is, "a series of steps designed to guide visitors toward a buying decision." Depending on how your sales funnel is structured, it can grow your email list, turn those on your email list into purchasing customers, and turn those customers into repeat customers, increasing your sales revenue practically on auto-pilot.
A great example of this is the case study of the website Authority Hacker (2), who sold a part of one of their courses as a way to get customers to enter their sales funnel. Within 30 days, they gained 301 new email subscribers and generated $2,684. Here's an overview of the steps in a working sales funnel.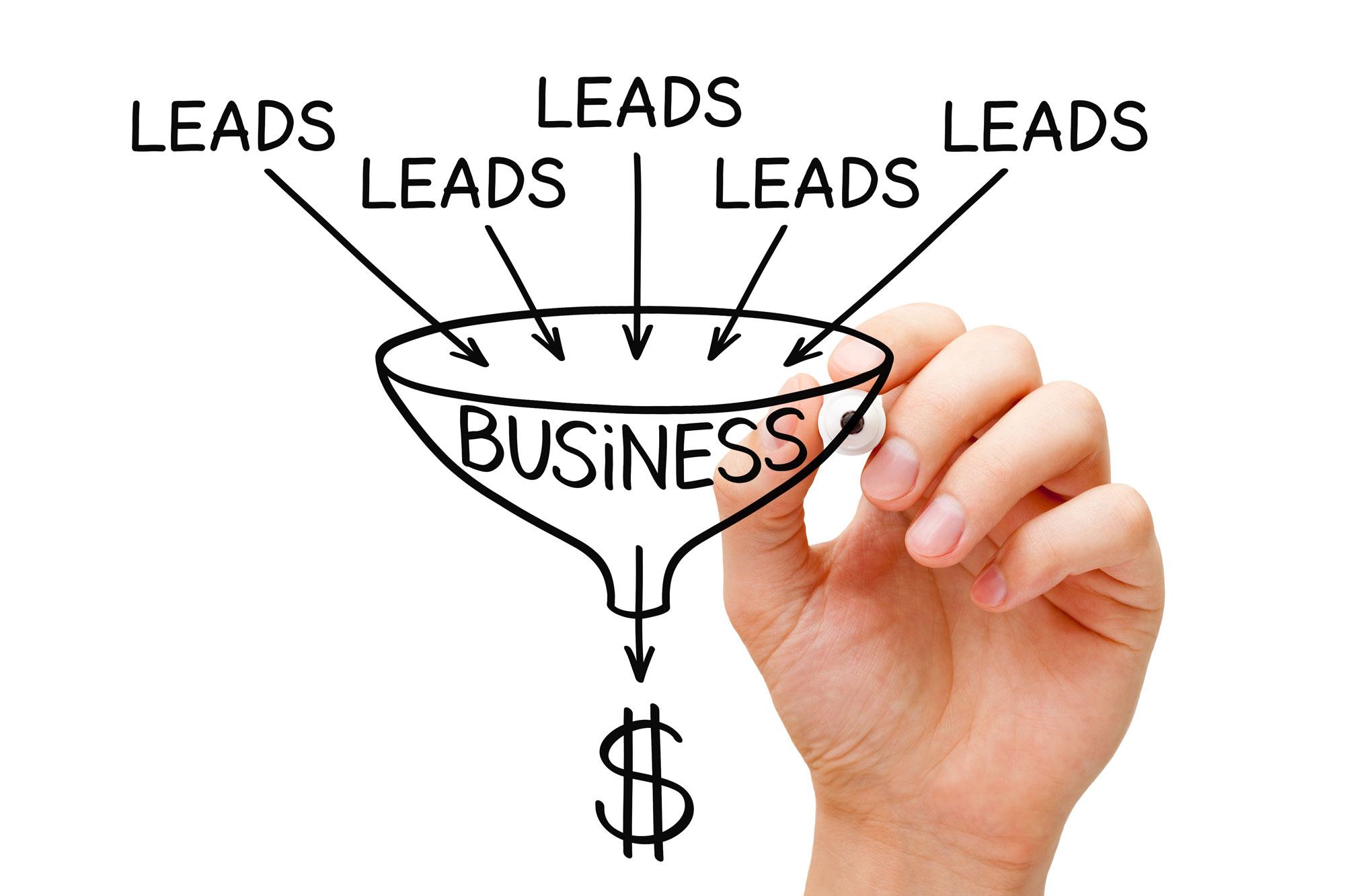 GET TRAFFIC TO YOUR WEBSITE
All effective sales funnels have a traffic source, whether it be through referrals, blogs, or videos. Your business needs a way to direct customers to your website. Once your customers engage with your business through these sources, you need to include a call-to-action, also known as a CTA, directing them to the next step of your sales funnel, which could be signing up with your email list, or contacting you for more information.
ENGAGE POTENTIAL CUSTOMERS WITH A FREE OFFER
Once you have an established traffic source, the next step in the sales funnel is to continue to get customers more involved with your business. For example, if your traffic source directs potential customers to your website, you can offer them a freebie, in exchange for their email or personal information, which is valuable to your business. This continues the process of walking them through your sales funnel and getting them closer to making a purchase. Your freebie can take on several forms, but it needs to be something that relates to your actual product or service. Examples include informational reports, a free trial period for a service, a course, an e-book, or a sample.
SHOWCASE YOUR PRODUCTS OR SERVICES
Once your customer has signed up for their freebie through your email list, you don't want the funnel to stop there. Now you've got their attention, and it is a great time to take the opportunity to turn this person into a paying customer. Your sales funnel could then show them your full menu of products and services, along with some sort of description of them. Here, at the height of interest, you ask for the sale, and many customers will make a full purchase at this time.
Finally, a good sales funnel repeats this process over and over, continuing to engage in activities that will create traffic for the funnel. Effective sales funnels will help your business to gain new customers, keep current customers engaged, and help you to sell products and services. However, a sales funnel is only as good as the product. Make sure that you are presenting customers and potential customers with valuable freebies, high-quality services or products, and great customer service in order to ensure success.